Practical resources for HSC success
Access the most comprehensive resources for the PDHPE course. Jeddle has combined teacher experience with student know-how to create the ultimate learning companion as you navigate the HSC course.
Jeddle offers everything you need to excel in the PDHPE course, including detailed course notes, practice questions with exemplar responses, and step-by-step guides for each section of the exam.
Features
Optimising student engagement and results.
Designed for the current HSC syllabus
Band 6 analysis and examples
Study guides by state rank achievers
Reviewed by experienced teachers
Directly usable exam materials
Multiple choice and short answer questions
Essay structures and question breakdowns
Regular updates for all HSC-related content
Our PDHPE Team
Combining teacher expertise with student know-how.
Leila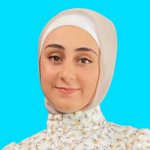 Isabel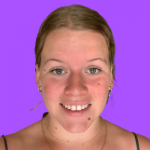 Sally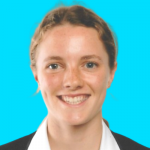 Alex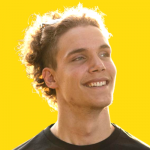 Rosie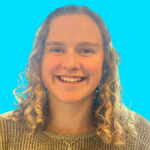 Holly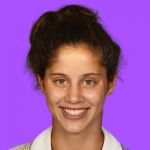 Emma