Practical study guides for English success
Access the most comprehensive resources for the Year 11 English Standard course. Jeddle has combined teacher experience with student know-how to create the ultimate learning companion as you progress through Year 11.
In addition to our core modules on Essay Writing, Creative Writing and Short Answer Responses, you can customise your selection to include any applicable resources based on the texts you are studying. These include syllabus-specific analysis, exemplary responses and step-by-step guides for each section of the exam.
Create a Bundle
$299
Band 6 Analysis
Sample Responses
Essay Structures
150+ Video Tutorials
Creative Writing Guides
Short Answer Responses
Create a Bundle
Features
Optimising student engagement and results.
Designed for the current Year 11 syllabus
Text-specific analysis with Band 6 examples
Reviewed and approved by HSC markers
Essay structures and question breakdowns
Directly usable exam materials
Practice examples for Reading to Write
Question adaptation skills and examples
Regular content updates with new exercises
Our English Scholars
Combining teacher expertise with student know-how.
Vanessa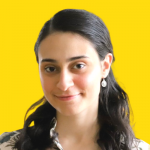 99.00 ATAR
University Medal
First Class Honours
James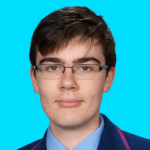 99.70 ATAR
Henry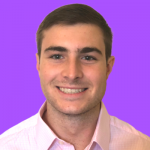 99.85 ATAR
5th in NSW (Advanced)
10th in NSW (Modern)
Zoe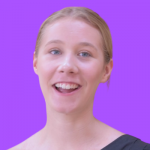 99.85 ATAR
4th in NSW (Advanced)
19th in NSW (Modern)
Grace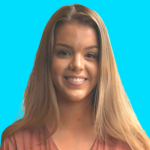 99.75 ATAR
1st in NSW (Advanced)
5th in NSW (Extension I)
Jonny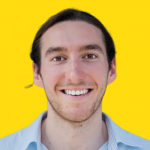 99.80 ATAR
Master of Laws and Economics
University of Sydney
Leila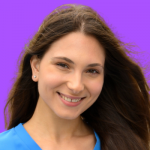 99.00 ATAR
Bachelor of Arts/Laws
University of Sydney
Jono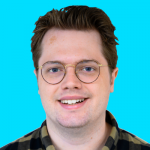 99.20 ATAR
1st in NSW (Advanced)
First Class Honours in English
Resources
Modules and Texts
The following texts and modules are currently available on Jeddle's platform. For access to multiple texts as well as the Reading to Write module, use the 'Create a Bundle' option at the top of this page. Alternatively, get access to a specific text or module by clicking 'Add to cart' below.