The ultimate resource for students and teachers
Jeddle offers practical, curriculum-specific resources for students and teachers in Australia, and a collaborative feedback platform that lightens the load for teachers while accelerating student progress.
Our approach to academic success is about inspiring critical thought, instilling confidence in students, and cultivating a love for learning.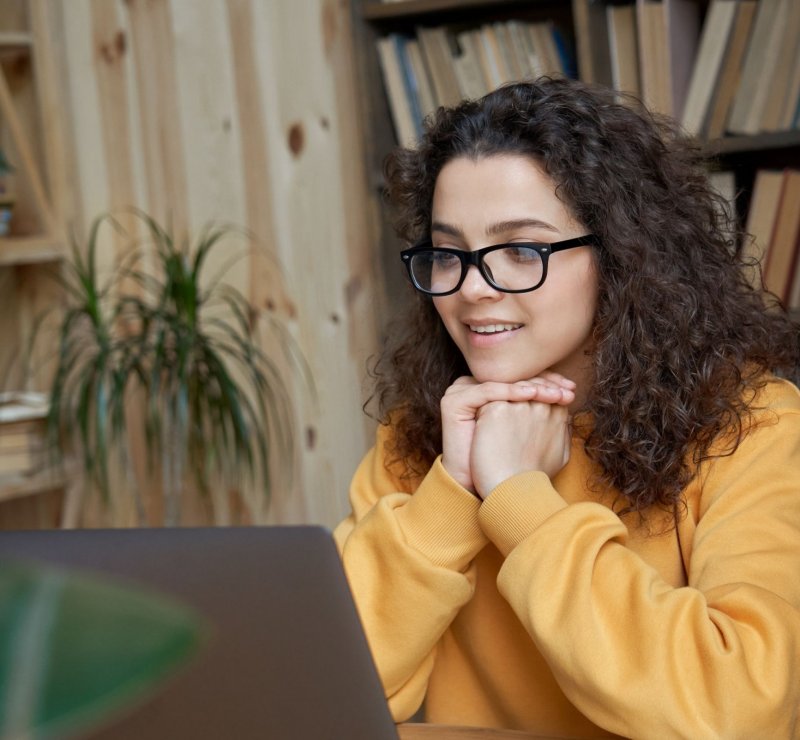 partners
Over 130 schools have already partnered
Jeddle's community continues to grow across Australia, boosting student engagement and results at both private and public schools.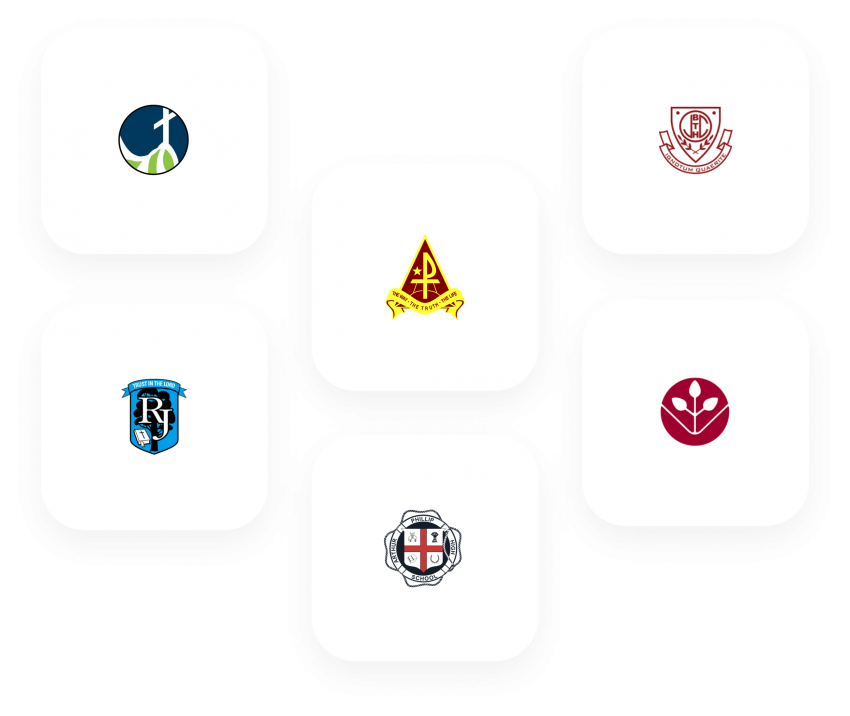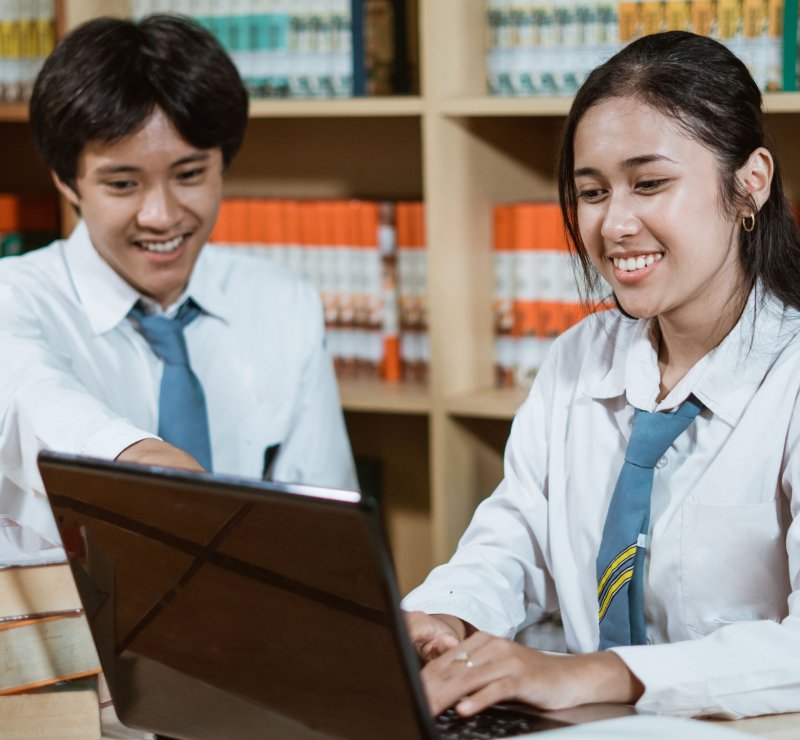 Combining teacher expertise with student results
Our team is comprised of experienced teachers, senior exam markers and former state rank achievers who know exactly how to excel in each subject.
What our students say
Matt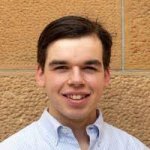 98+ ATAR
These resources are amazing! They literally give you everything you could want for the HSC: essay structures, so many examples, and really sophisticated analysis that you can use straight away.
Avantika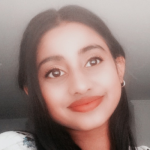 95+ ATAR
When I was doing the English Advanced paper, I was thinking about all of your helpful advice, tips and tricks! Your resources really helped me in the exam!
Amanie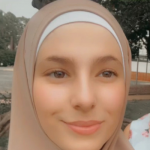 95+ ATAR
I've subscribed to all sorts of other resources but nothing can compare to your notes!! In trials I came 3rd place and I walked out of the HSC super confident!
Greg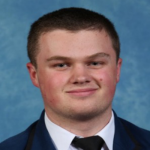 99.80 ATAR
After using Jeddle's resources, I ranked 5th in my HSC trials out of a cohort of 246 advanced English students, moving my overall ranking into the top 7% of my cohort.