Learn from the best
Learn from the state's brightest minds
Our team is comprised of experienced teachers and HSC markers as well as former state rank achievers who know exactly how to excel in a particular subject.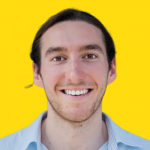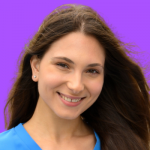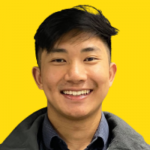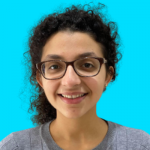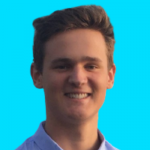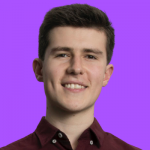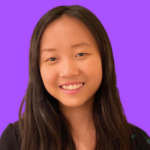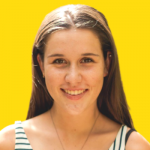 Partners
Over 100 schools have already partnered
Jeddle's community continues to grow across Australia, boosting student engagement and results at both private and public schools. Our platform offers a reliable tool for preparation, revision and in-class discussion.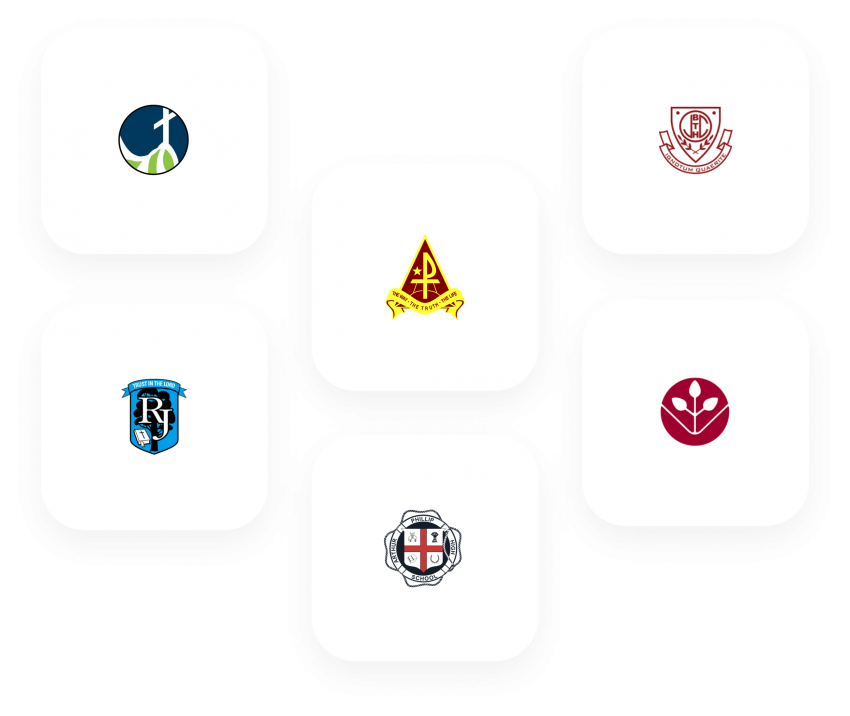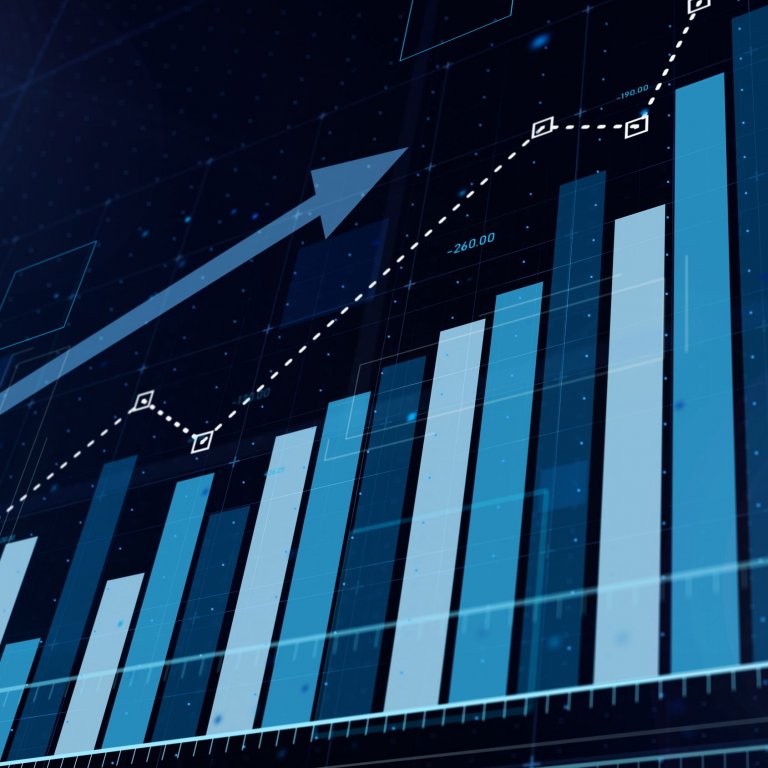 The numbers
Our results speak for themselves
Not only are students engaging with the platform, but their marks are improving.